We are partnering with several markets in Columbus and Atlanta to get fresh vegetables to you.
As we get dates and locations listed, please message us if you know of a location that would benefit you and your neighbors.
OUR 2022 FARMERS MARKETS
Atlanta Georgia
CFM – Ponce City Market – Under the Trestle
Starting MAR 30th (Every other WED)
We are rotating every other week this season
---
---
Other options
You are always welcome to come shop directly on the farm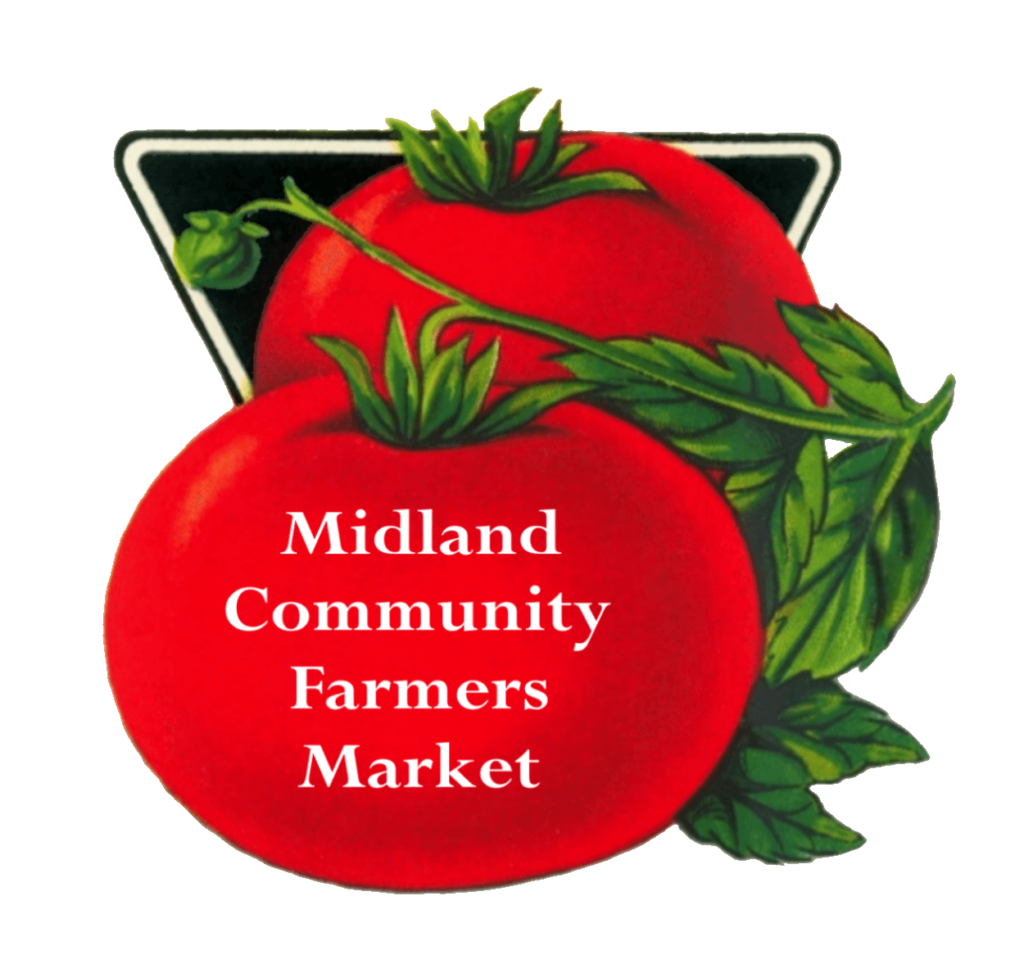 MIDLAND CFM
MAR 19 2022
---
The Midland CFM will be hosting their spring fling craft and good fair. We will be right over by the fountain.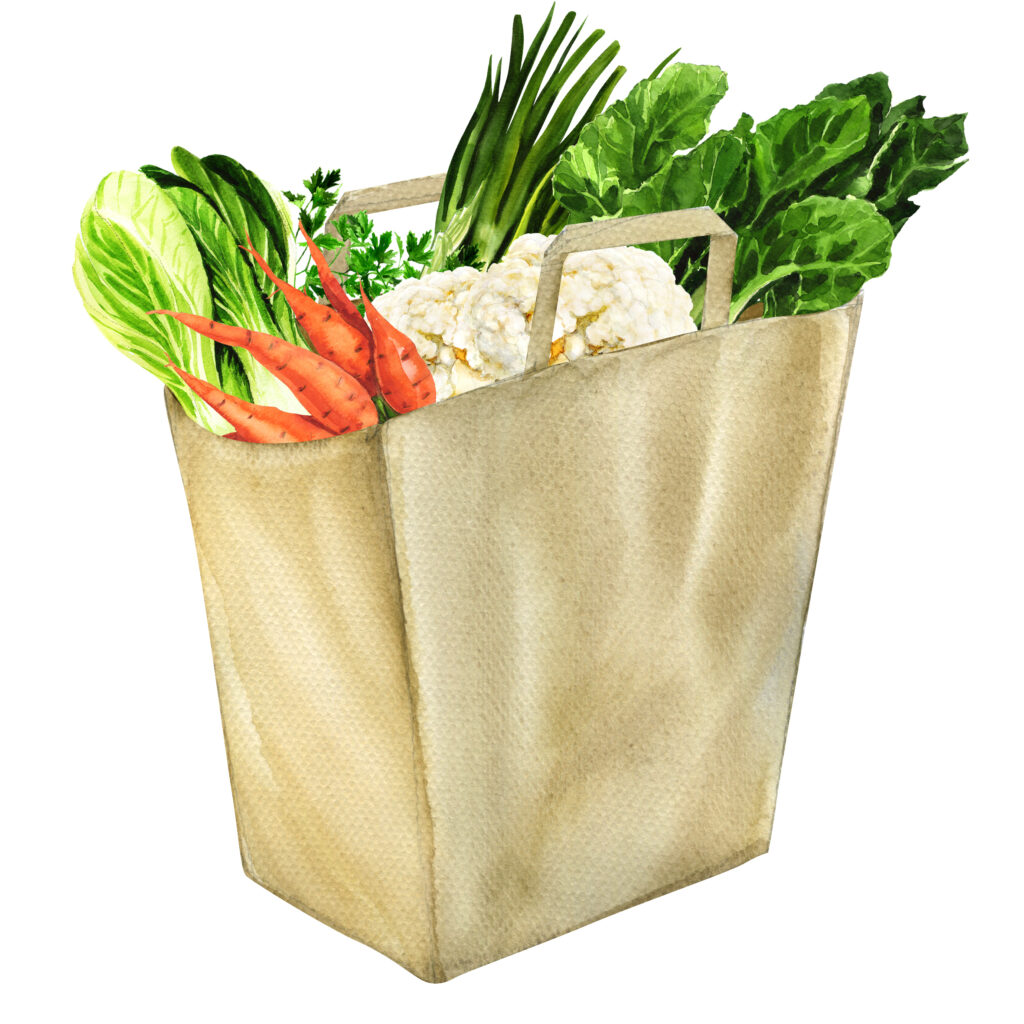 FARM STORE AND CSA
2022
---
You are welcome to come to the farm and shop our produce. We are exploring options for CSA Farm Boxes this season but do not have pre-buy available yet.
We do post on social media when we have specials to go quickly.