A FEATHER FAIRYTALE
Our Story
We have always grown things, it is our love language.
2014
The First Farm
Our first homestead was in Atlanta Georgia.
We started with six baby chicks.

In 2014 we added a group of fancy chicks to our backyard. We were interested in pest control, yard cleanup, and the benefits of fresh eggs. They were our foundation, education, and start to a different life. Three of those ladies still remain in our flock, seven years later.

When we say our birds are spoiled we mean it. Our hens spend the day in the sunshine. They are not meat birds, and we do not harvest them for eating. Our chickens work hard on the farm. They forage in the forest, in some of our fields, and the elderly gals spend their time in the "retirement" coop (which is really our backyard) where we can monitor their aging needs carefully.

They just get to do whatever they please.
2019
The Duck Pond
After rescuing some feed store ducks, we found quickly they loved splashing and diving for treats. We had several water sources for all of our birds to enjoy in the heat of southern humid summers, but the ducks especially needed fresh water daily to clean and protect their feathers from pests or disease.
In creating a habitat for them Jeff discovered fountains, filter systems, and water plants. He also began exploring microgreens and adding in fish to balance the ecosystem.
By the time the pandemic rolled around, we had successfully added a water-growing method to our backyard production. It was mostly for the ducks and "Larry" the frog. On quiet evenings, you would catch Opposum babies wobbling to stop and get a drink of water. We also had local owl families that frequented the yard at night.

This "blossoming" idea of keeping a closed system that could generate nutrient dense food, with out the concern of pesticides and human contaminants like E. Coli, was the foundation for our research. Did you know fish don't carry E. Coli? That's because it's introduced by warm blooded animals and their feces.
2020
We Bought A Farm!
As many of you remember all too vividly this year sucked.
At the start of shutdowns, Jeff was furloughed. He saw it coming as he had been in aviation long enough to know, airlines were the first to get hit. I was able to work remotely, and we started piecing together goals. That's a pretty way of saying we were panic planning.
My coping mechanism at the time was to scroll property listings on certain sites. Through a series of unusual events, a property was suggested (thanks algorithm) even though it was not in my search criteria. I asked Jeff to keep an open mind and our journey began.
After three months of paperwork, high lows, and a few tears, we signed on the property on July 30th, 2020. It would take several months more to sell everything back in Atlanta. Still, a few more months to get supplies for the greenhouse. Due to supply chain issues, continued lockdowns, and Jeff building everything by hand, we were at the mercy of time.
2021
PickleToss
The name stuck.
In July, we got word our Aquaponics tanks and systems were ready for delivery. Meaning our Partners from Aquaponic Source were ready to come out. We still had parts of the greenhouse to complete. Our daughter Kelyn and some other friends showed up to help us raise the roof. We were trying to figure out a way to pull the plastic without damage, and I realized I had some small soft cukes in the back of the jeep.
We tied ropes around the cucumbers and began tossing them over the frame of the greenhouse.
The greenhouse got her name, and our growing story really begins.

Why are we named Blackbird? Our mascot is a Raven – after Charity and Kelyn. We have black-feathered birds (Marans, Ayam Cemani) and we really couldn't find another farm name that suited our family better.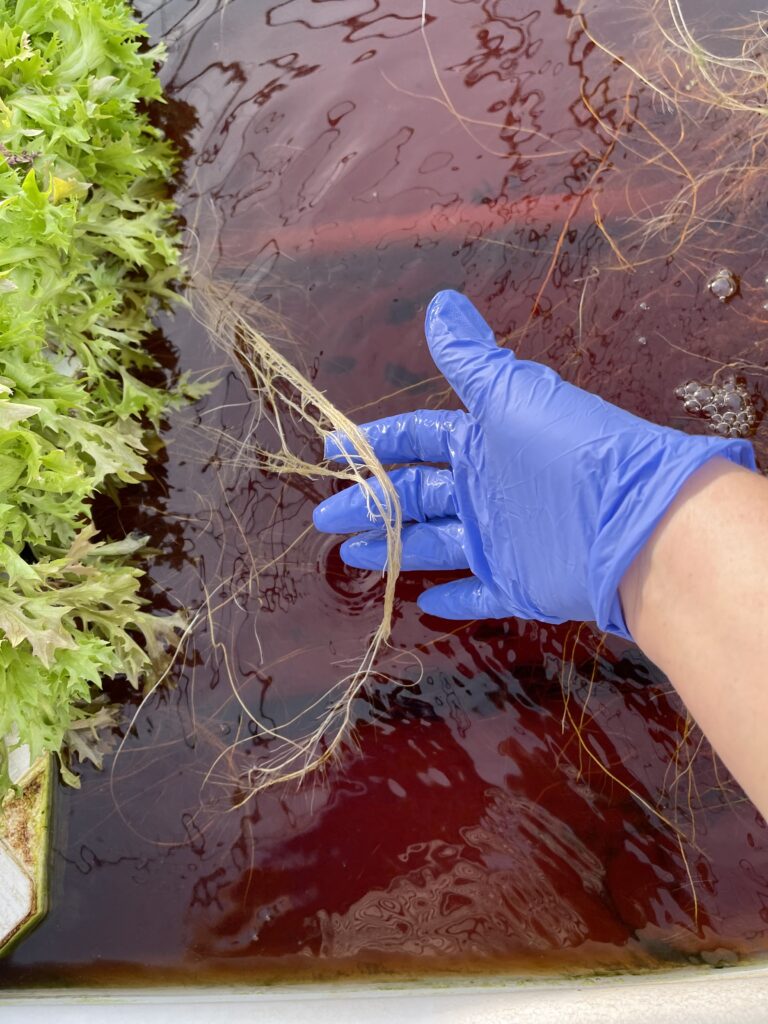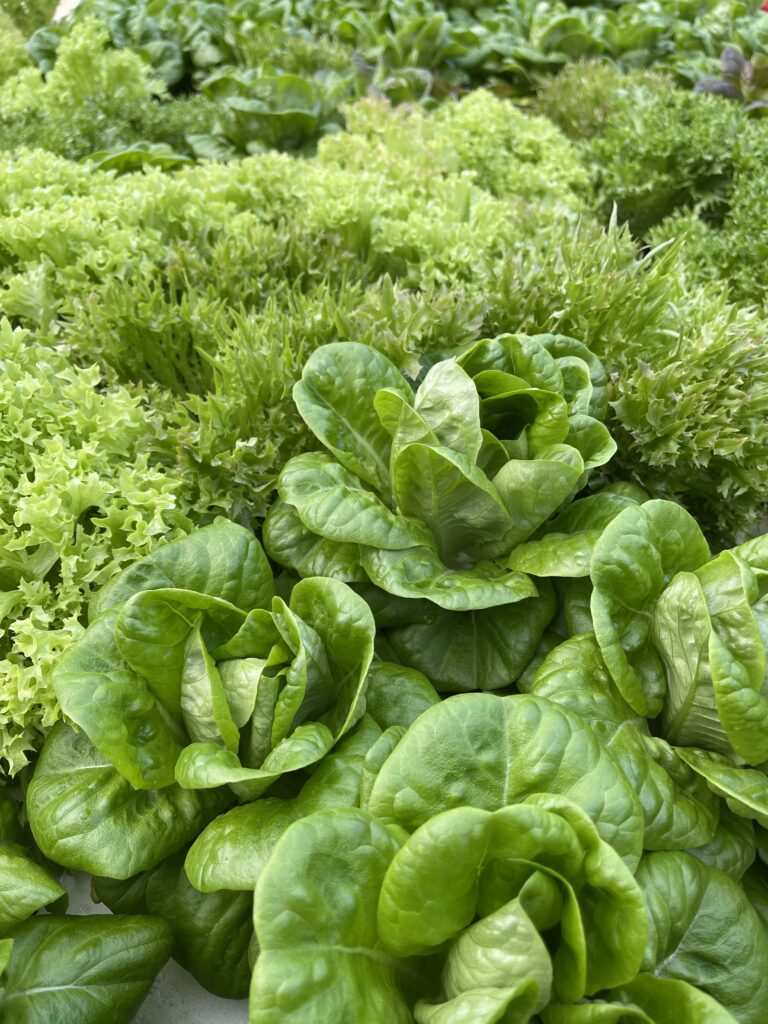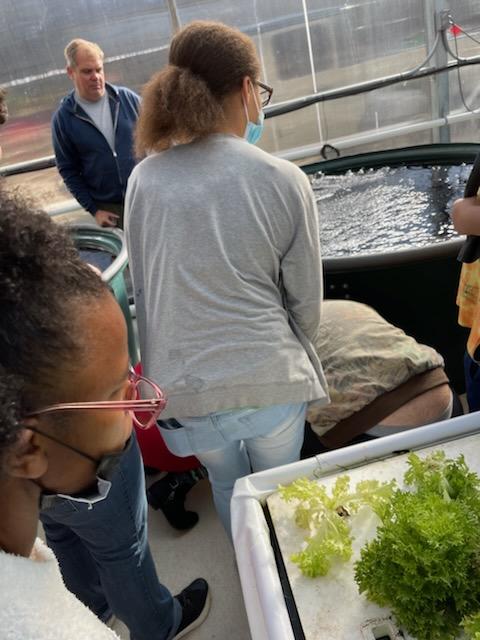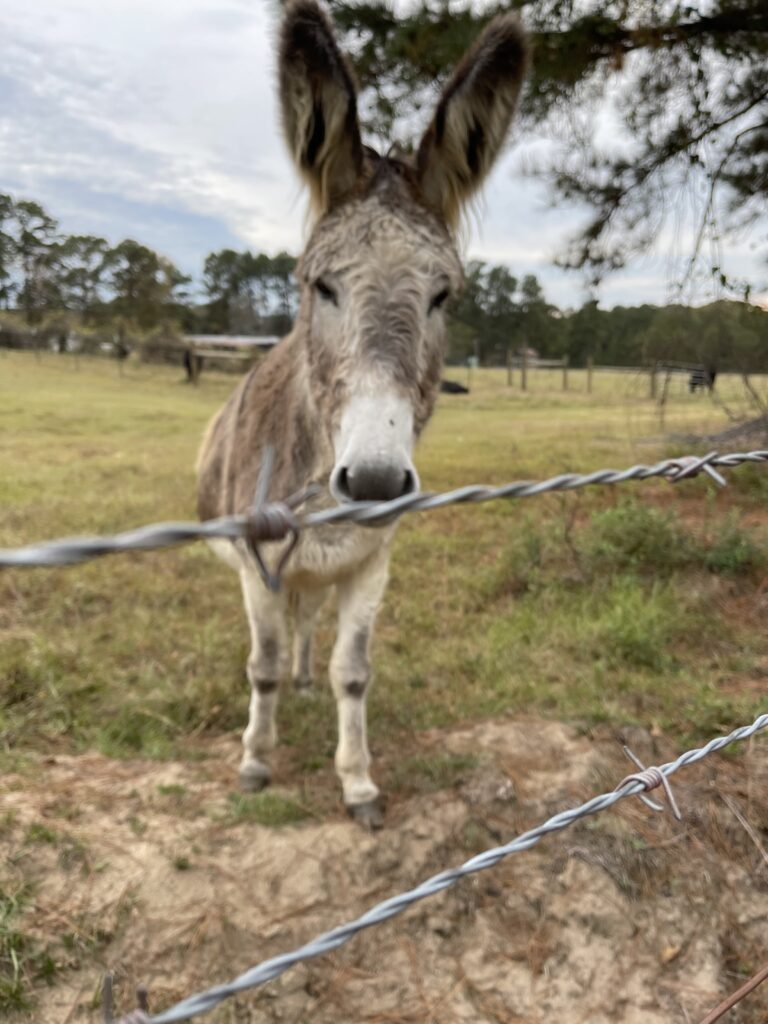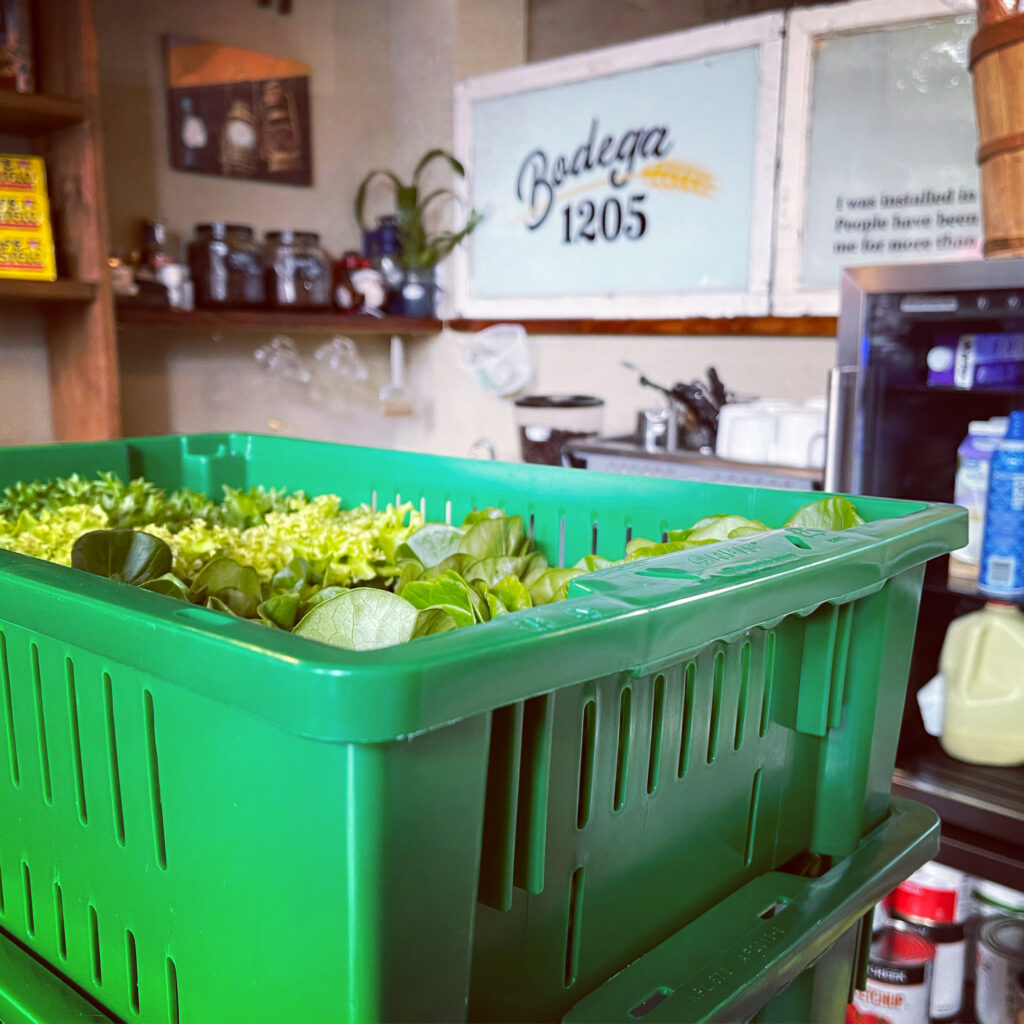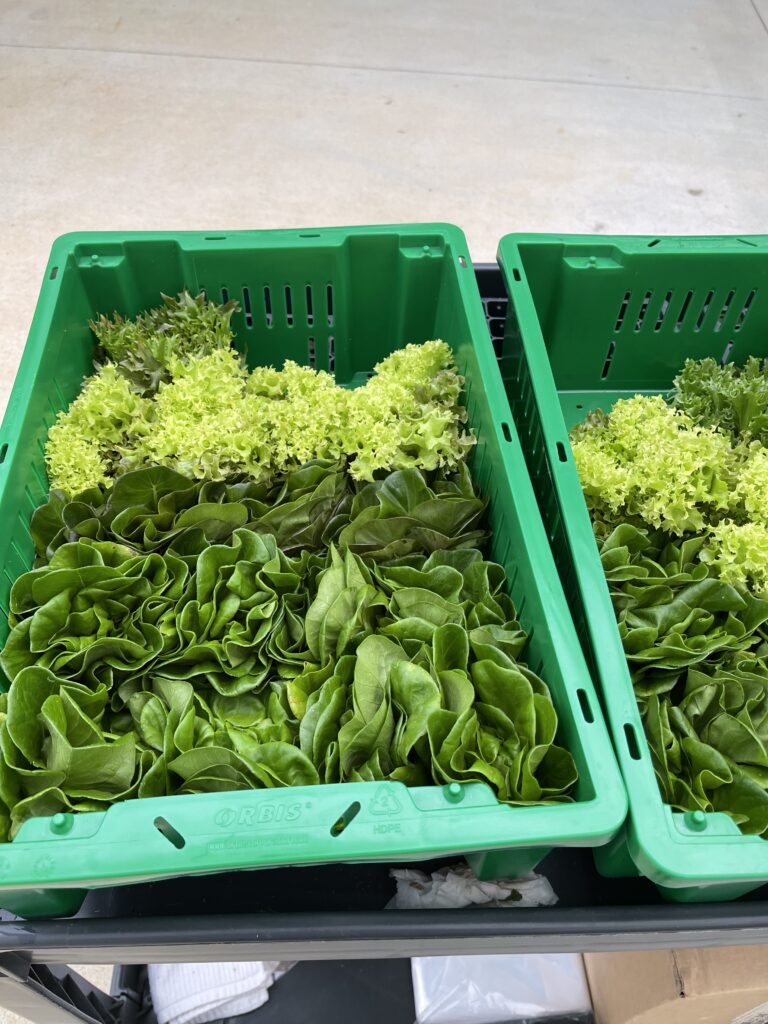 Tour Pickletoss
Come Visit Us
---