Grown All Year
We grow and sell all year long and still provide in-season produce. How is that possible?
Aquaponics is a protected culture, doesn't require fallow time periods, and has massive sustainability.

Direct to Customer – is available for farm pickup, farmers market, and online shopping (soon).

Wholesale – is available to our restaurant partners. Please contact us for a complete price list.
Local Delivery – Wednesdays
Decatur (Atlanta) Delivery – Thursdays
Buy In Person
Oakhurst Farmers Market
We partnered with Community Farmers Markets again this growing season. The Oakhurst market runs year-round and is easily accessible via walking or driving. The parking lot accommodates a large volume of cars should you be driving from another area. There are always activities for children, it is pet friendly (on a leash), and you can pick up some thing good to drink at Sceptre Brewing Arts – who hosts us.
---
---
Other options
We hope to get into more markets next year, and make it easier for you to visit us. If you have a suggestion please email it to us.
What we look for in markets :
Community Needs – Are there reliable sources for people to get locally and naturally grown food.
Price Point – Does it make sense to join that market based on need and is there enough foot traffic to return the cost of attendance.
Drive Time – Our produce travels best in under three hours.

You are very welcome to stop by the farm for pick up.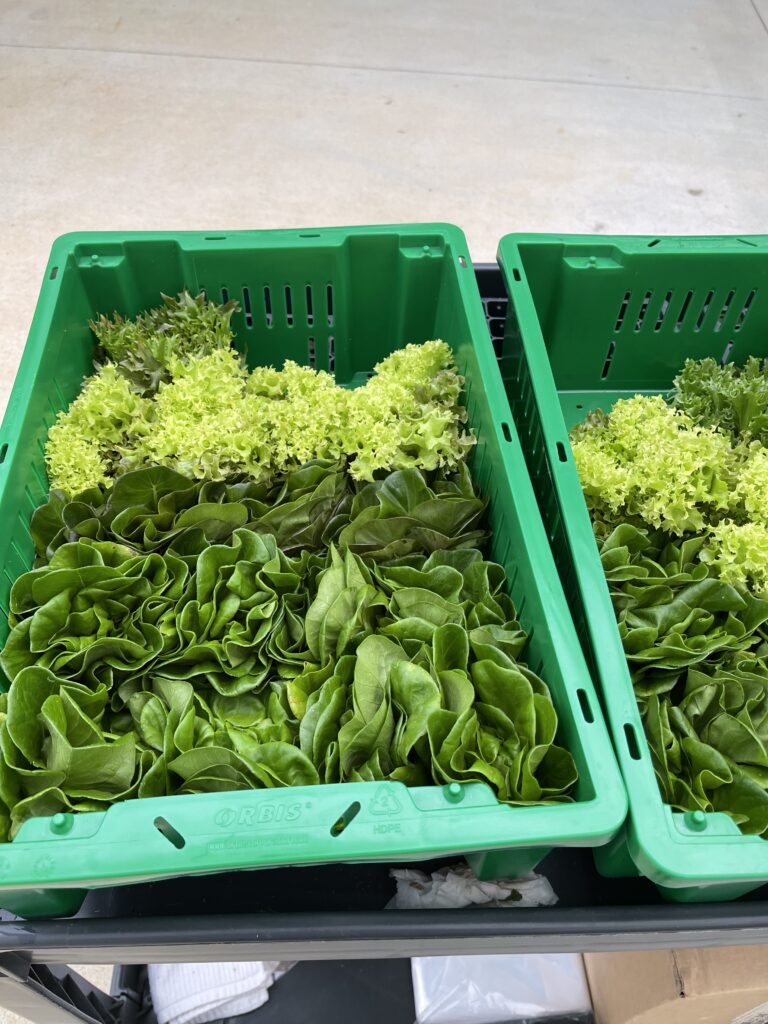 Buy Online
In Progress
---
We keep our current production very specific and focused intentionally on no waste. As we expand we will implement online shopping for you to buy ahead and pick up at market or on the farm.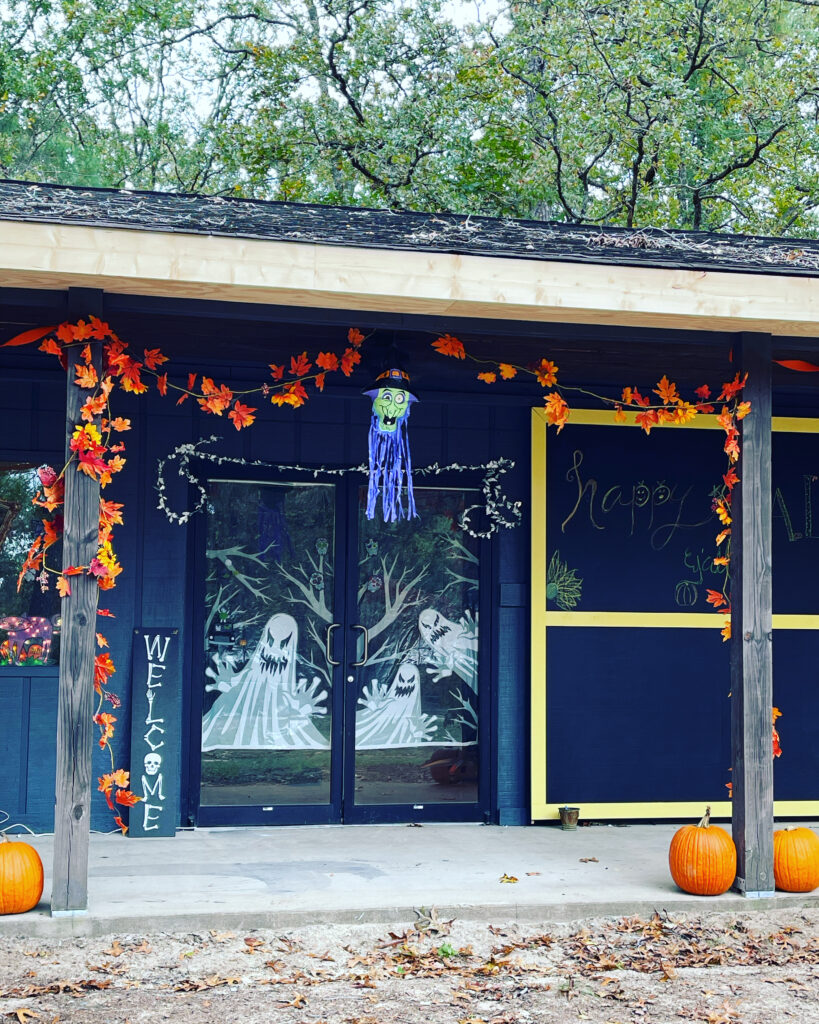 Stop by the Farm
General Store
---
We host weekly pick-up evenings. We will have produce out in front of the store from 6P – 9P on Friday evenings.
These are posted on social media and our newsletter including what we will have out. Please follow us to get those schedules.
Chef's Garden
---
We are always looking to customize our offerings and grow specialty crops for several restaurants.
Are you looking for something particular or having trouble finding a specific ingredient?
Would you like to set up a patio garden for herbs and daily use items? We can help with that and manage it weekly on deliveries.
Do you offer cooking classes or special events and would like to offer unique locally sourced ingredients?

We plan the season with our restaurant partners on average about 100 days out. Most grow out periods start at 45 days and any crop that bears fruit = peppers, cucumbers, tomatoes can be 65-95 to grow.

Schedule a quick call to see if its something we can get in the ground or in the water for you! Hello@bbfga.com