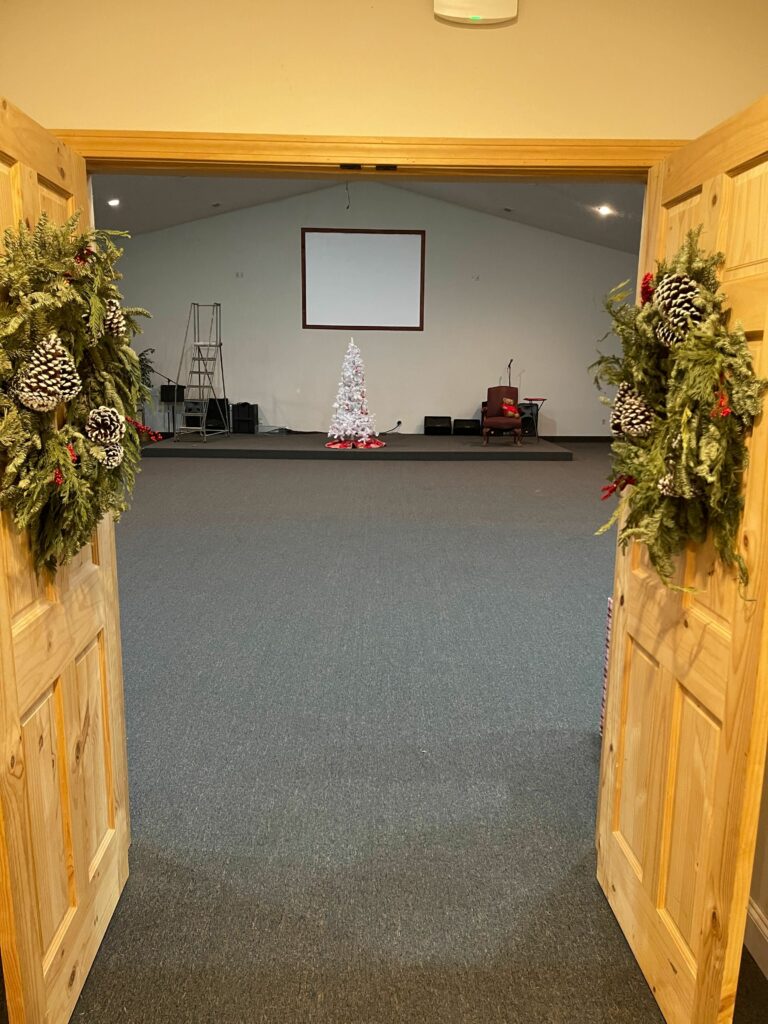 Blackbird Event Space
"The Lodge"
We are currently booking birthday parties for the 2023 season as we renovate for larger events such as weddings, corporate team outings, classes, and other functions. Our rustic hall is an open floor plan, with large drive way to pull up and unload your party. The room is 2500 square feet total, flat and accessible. Bathrooms are easily accessible for all abilities in the hallway, along with the heat and serve kitchen. We currently do not have ovens to prepare food, but there is a microwave and large toaster over to warm up food. Parking is on a level grassy field right next to the building.
Party – $250.00 USD
Up to four hour booking
Up to 100 guests total.
Event – $150.00 USD
Up to 2 hour booking
50 guests total.
Table and Chairs are included – decor and table dressings are not.
Horse shoe toss, fire pit, corn-hole, and tether ball outside games included.
We would coordinate if you were interested in touring the greenhouse, or visiting the goats.
These are at no additional fee and would be included in your booking.

Contact Charity for more details or to come out and see the space prior to booking your next celebration : hello@bbfga.com