GROWING KINDNESS NATURALLY
Whats On The Farm?
The primary focus is our Aquaponic Greenhouse and deep water culture growing systems. We provide STEM, 4H, and School tours weekly. The complete structure is 30×72 ft. fully enclosed with zoned spaces for systems like seed starting, raising fish, and harvesting. We would love to schedule your group for a visit. The farm is not "walk up" or currently open to the public every day as it is a working farm, and we also work full-time jobs. If you need to stop by to pick up something please email and we will meet you out at the greenhouse.
In our second growing season after battling bugs and disease, we are moving our outside growing space into a hoop-house. Unlike "hot house" or commercial greenhouses, our hoop houses act as a barrier to pests and disease. They allow us to grow under cover, have better control of water, and utilize better resources like solar power. We discuss this mind shift, benefits, composting, and regenerative practices that will improve our soil over time.

A short but easy walk from the growing area is some of our wonderful pets and farm animals. Our goats, chickens, guineas, and honeybees, work on the farm but are not processed for food.

Feel free to email us if you have questions or suggestions.
STAYING AT BLACKBIRD
Our Campsite
We can host most recreational vehicles, and have a tent site available. We are truly a working farm and that means roosters start early as do our chores. We make every effort to keep your site peaceful even with all that going on.
While not a classic campground, we have a lot for your family to do here on the farm and in our surrounding community. For those living their best Skoolie or RV life our bathrooms have a full shower. We know how important those simple things are! Our current booking program is through HipCamp. Click the link to come stay on the farm.
---
---
Plan Your Next Celebration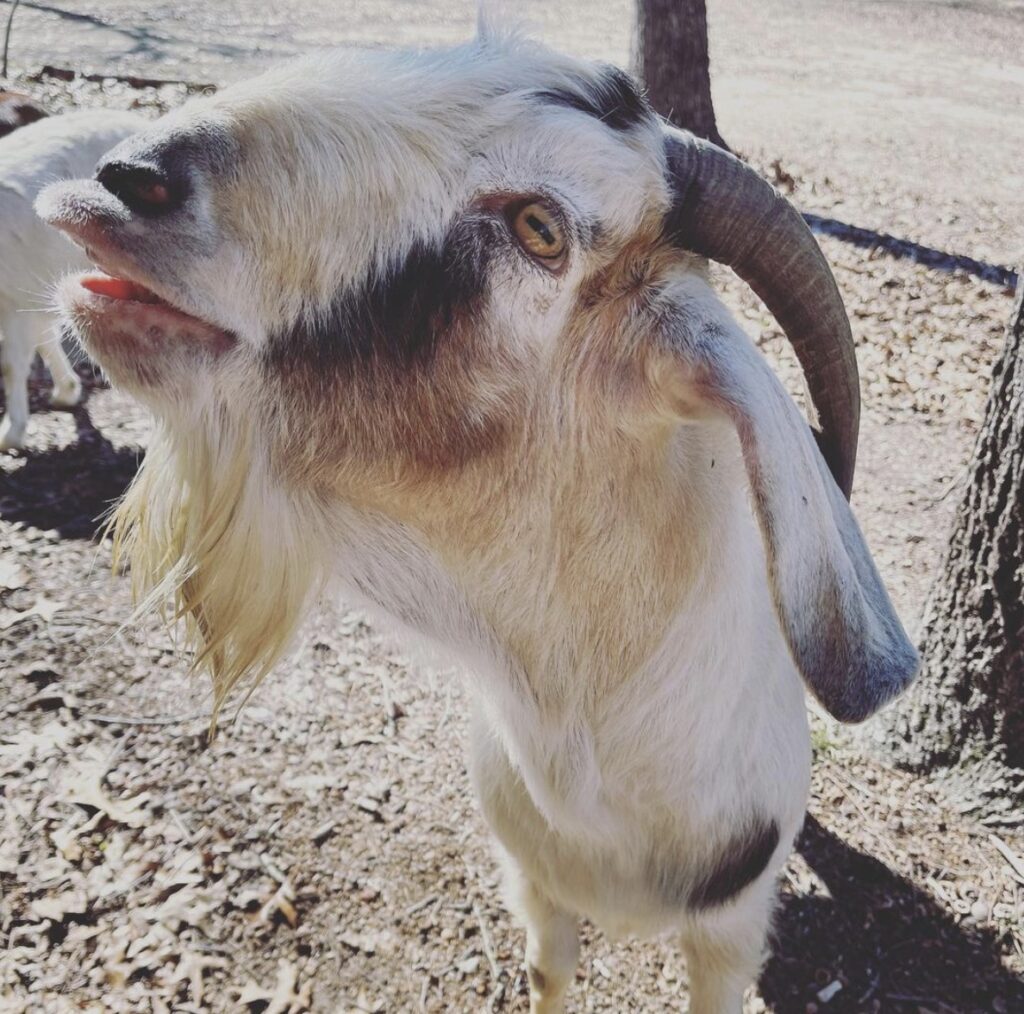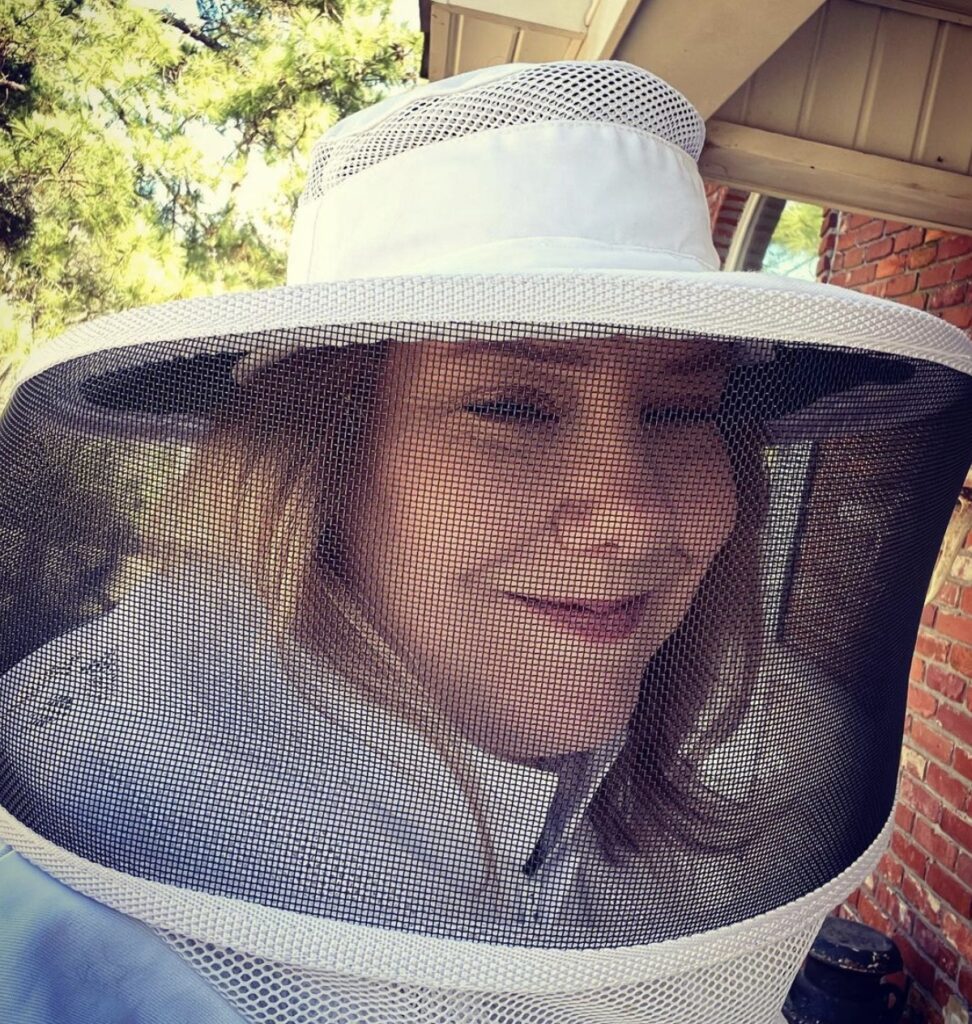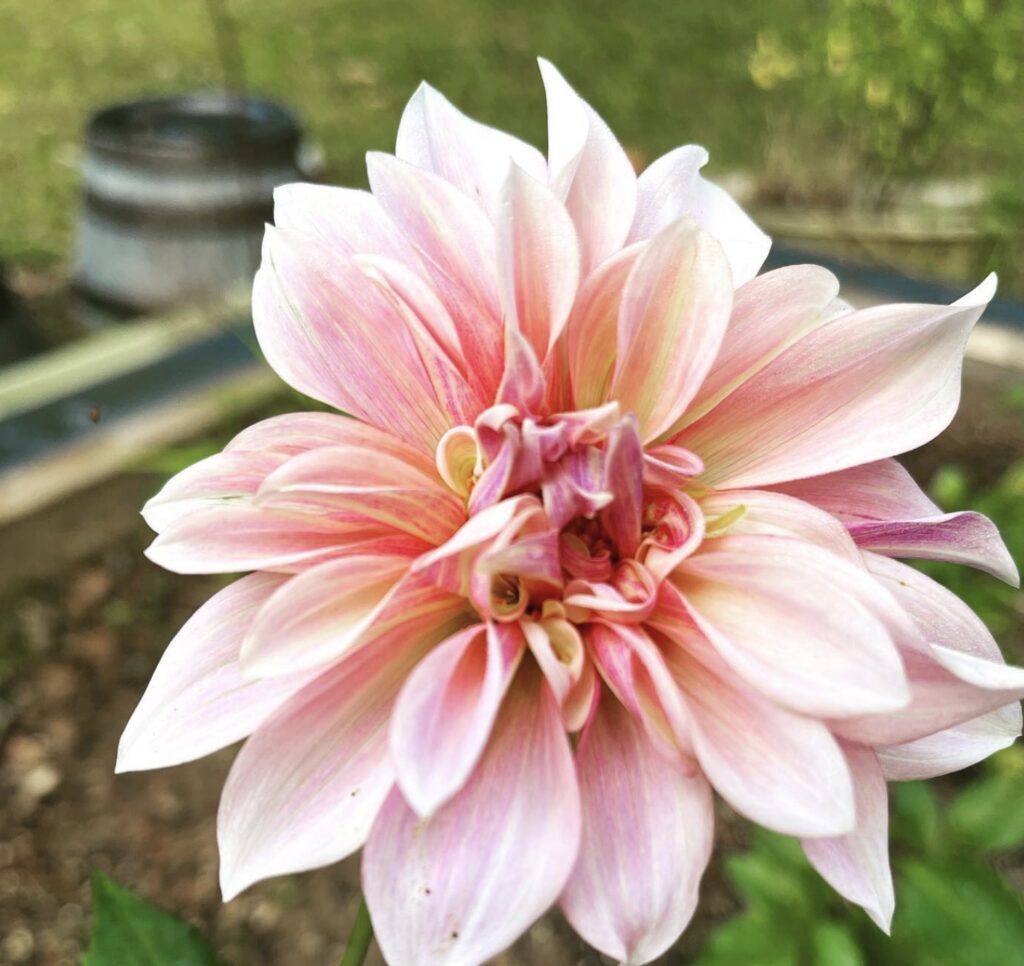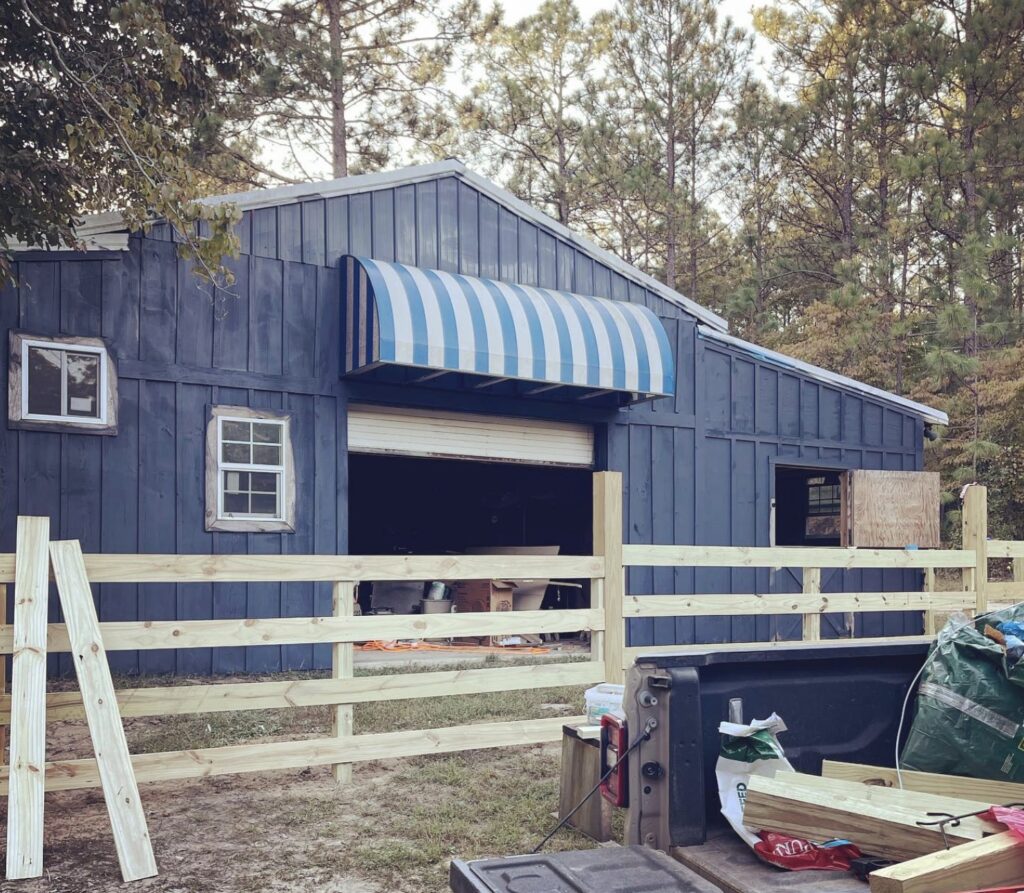 Join Us
Visit BlackBird Farm
---