Our farm is primarily an Aquaponics Naturally Grown deep water culture system. We grow plants in water with the help of fish. This means we do not use pesticides or herbicides to control insect populations. This provides our customers with deeper nutrient and vitamin-rich greens, without concern of ingesting chemicals.
We offer pick-up on our farm and have several farmers' markets lined up for Midland, Columbus, and Atlanta. We love to partner and supply restaurants as well.
We currently are using cover cropping and minimal till practices to get our soil beds ready for 2022 vegetables. Varieties that can not be floated will be grown outside using the same natural grown practices. Our farm is truly a working system with dairy goats, honeybees, and chickens, to leave our land better each and every year. 
We encourage you to visit  the greater Columbus Georgia area. There is a great deal of history and fun here.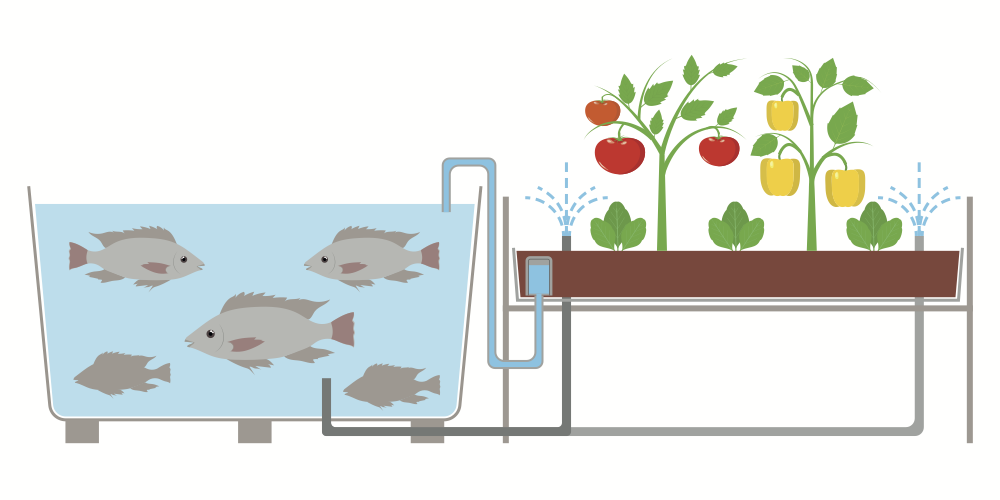 Please sign up for our farm newsletter that goes out weekly in season for availability and specific items growing.